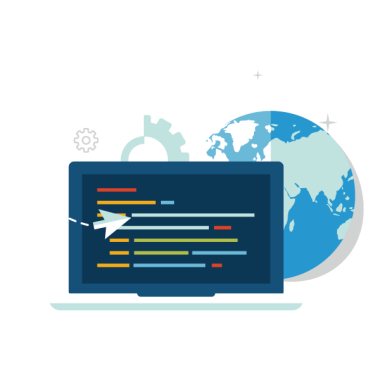 Targeted Web Development Services
Our team has exceptional experience across all areas of web development so our clients can reach their full potential. Let us put your brand online, helping you to obtain more leads and make more sales.
We take a logical approach to the development of our websites by starting from the ground up with code writing, working all the way up to web design and content building. We take pride in being a professional team of developers working together with years of experience. We not only want to promote your website through SEO and help it rank high in search engine results, but we genuinely want to deliver an experience to your users. One that will want them coming back for more.
We are capable of providing our clients with a number of products including full-fat websites, e-commerce websites, portals, platforms, native and hybrid mobile applications, tablet applications, intranets, extranets, as well as Facebook integration. Everything from full-service websites, to a site that could be used to simply display your companies services. No matter what your needs are, we have the knowledge and experience to get it done.
E-commerce Solutions
We have the solution to successfully creating various ecommerce software for businesses looking to sell their products/services online.
CMS, WordPress, Drupal
We develop these little things called content management systems (CMS). They enable you to manage your all-important site content more effectively.
Intranets/Extranets
Our team creates products for web development projects that require Intranets & Extranets, while also being proficient in Sharepoint integration.
Facebook Applications
We strongly believe in Facebook integration. In harmony with that, we offer many Facebook, Web, & Mobile app services.
Email Marketing Solutions
Email marketing is huge in today's digital world. We can develop email campaigns for your brand that WILL yield results.
PHP and JS Development
Our team provides services in: PHP, JavaScript/ jQuery, Python, Drupal and other web development tools.
12
Websites for TOP 500 companies
17
Complex intranets for corporations
97
Popular Facebook applications
74
E-mail marketing strategies
36
Experienced Web Development Ninjas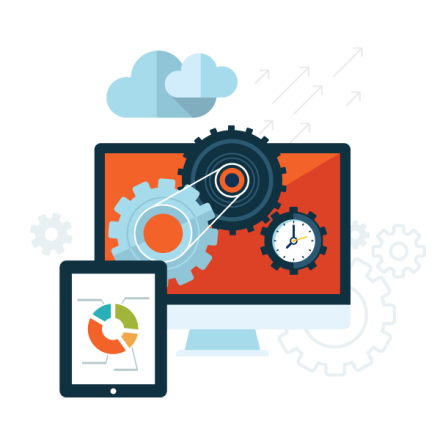 Multi-platform and responsive web development
We rigorously test your website across all major device types, as well as various operating systems and browsers before we launch and consider your project complete. By testing your website as an administrator and a user, we ensure your site meets our compatibility standard and will be usable by as many of your consumers as possible.
Safe and secure testing environment for your web development project
With our secure servers, we can host your website in a safe and stable environment while we prep it for launch. We utilize our complex web development tools to allow live visualizations of your sites architecture, where we can assess the project with your team and make any necessary changes before going live.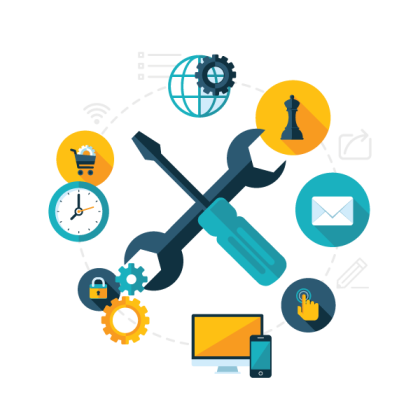 Share your vision with us
Let's put your project in the capable hands of our team!
We'll get your brand established in the online marketplace, and continue to grow it with passion.
We specialize in open-source frameworks. Harness their power and contact us about building a website that will suit your exact needs and requirements.
"We've looked at a lot of SEO solutions but these guys were always the clear favorite. They have the right strategy and they've been awesome to work with." Irene Warner
CEO & Founder
"We have a constant flow of new leads thanks to this amazing SEO company. They gave us all the tools to convert leads into customers." Jeffery Polk
CEO & Founder
"This incredible team managed to not only get us top positions on Google for all of our top keywords, but they kept us there, as well! I would highly recommend this company to anyone." Gabriel Townsend
Quality Realty Service