Web Design and Development
Our cutting edge website development include:
Responsive and user friendly websites
Full scale engaging E-commerce websites
Internet based apps
Mobile apps and social media apps
What Sets Us Apart
What sets us apart from our competition?
We are a technology driven creative agency based out of Tampa Florida. We have a tech savvy, experienced, professional and knowledgeable staff that engages with each of our clients to make their dreams a reality and create the best products available tailored for their needs. This level of service develops personal client relationships and turns into satisfied repeat business.
Our website creative design agency in Tampa offers complete transparency, loyalty, trustworthiness and integrity. Our belief in giving high quality creative design and local market expertise ensure our products and services are top of the line. We stay up to date on the local market conditions and can advise you accordingly. Our priority is always pleasing our clients and we create the products and services that make your business money.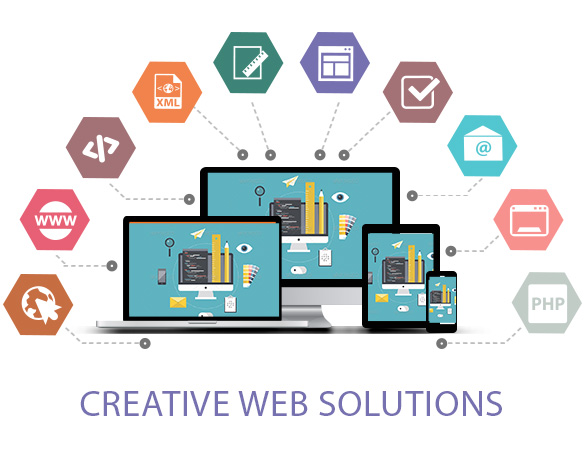 Web Design and Development Solutions in Tampa, Florida
Our valued clients receive our web development and Tampa web design services to help their businesses grow. We give you a digital marketing solution within your budget parameters and that meets your specific criteria. By staying up to date on the most innovative techniques we implement them into your website. Customers are attracted to our hand created, engaging sites which draw in the customers and turn them into loyal, repeat business which is good for your business.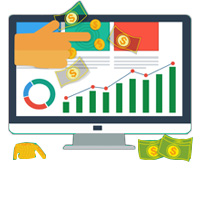 E-Commerce Websites
Our dynamic sites are designed to increase sales, promote brand familiarity and increase the trust in your brand by expanding your online presence.
Our custom Tampa E-commerce solutions include full responsive design, interesting, aesthetically appealing layouts, engaging pictures, and most importantly they are set up to sell your products and services.
Our focus remains on receiving the highest ROI for your site and by creating selling focused sites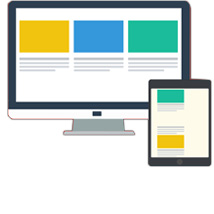 Customized Websites
Our team of creative professionals can assist you no matter where you are in the process. We can start from scratch or improve a site that has already been formulated.
Our sites are cost effective and efficient and they are custom made to bring your vision to life. We are passionate about what we do and it shows in all of our work.
By being informed of what our Tampa customers like and by implementing those elements into your creative design we come up with a product that works and attracts new customers
Focused on Results
We can start at the beginning of the development process with coding and go through the design and then once we have a solid foundation we can introduce you to our services that go along with your site or apps.
Our creative Tampa web design company is awesome at branding, logo design and all sorts of graphic design. We can also include Facebook integration services, mobile and/or tablet app development programming techniques, portals, intranets, extranets and other helpful services.You can reach your intended audience by implementing our email campaigns and direct marketing services. We are known for our successful Tampa SEO strategies which make sure consumers can easily find your business.
We strategically place your site near the top of all of the major search engines and keep it there. By integrating Tampa pay per click marketing (PPC) campaigns, you are getting the most bang for your buck and our valuable knowledge of how to effectively use them makes sure your business is only paying for active customers.We aim to provide the best user experience possible with all of our products and services
Contact Us Today For A Free 15 Minute Consultation!

100 N Ashley Dr #600
Tampa, FL 33602
(727) 388-5295