Web Design and Development
Our cutting edge web design services include:
Responsive and user friendly websites
Full scale engaging E-commerce websites
Internet based apps
Mobile apps and social media apps
What Sets Us Apart
What sets us apart from our competition?
We offer more than just web design and development. We are an Orlando Florida based, local agency that also provides creative online marketing services. We run a results driven business and by keeping that focus at the forefront we get things done in a timely manner and each one of our products and services are customized for your specific business. Our tech savvy staff aims to please, and exceeding your expectations is what drives us.
We take this drive, as well as our inside industry knowledge to make the most out of each project. We love repeat clients and by being transparent, having integrity and including passion in our work we are able to achieve this. Our value comes in knowing our products and services, delivering on our promises in a timely manner and helping your business thrive.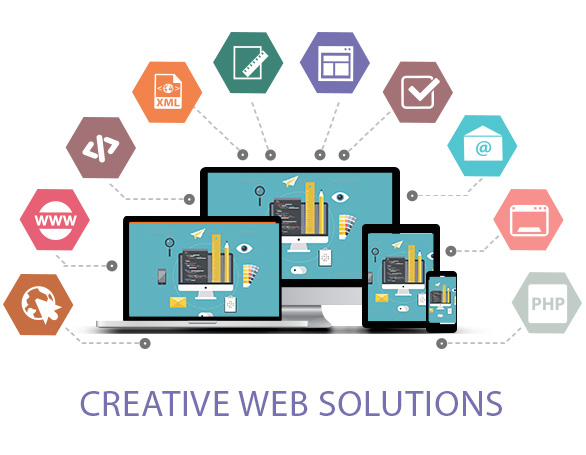 Web Design and Development Solutions For Orlando, Florida
Our Orlando web design company stays up to date with the latest trends and market designs. We do extensive competitive analysis to ensure we stay ahead of everyone else. Our designs are captivating and our solutions are productive and we are able to attract local consumers with our well laid out products and services. This helps your business go in the right direction.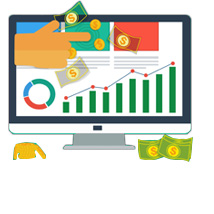 E-Commerce Website Design
Sales, sales, and more sales are what our E-commerce sites are designed for. We implement cross promotions, up-selling and other sales techniques.
Our unique layouts, easy to use designs and custom Orlando E-commerce solutions are all instrumental in providing profitable sites for your business' merchandise.
Return on investment is a top priority for us and reporting and analytics ensure that we get this for you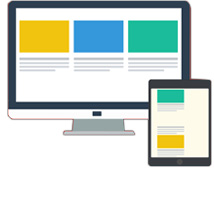 Customized Website Design
We don't take a one size fits all approach. Your site is custom made for your needs. We use data migration and integrated solutions.
We suggest solutions that work with your specific type of business, based on our years of experience.
We customize simple interfaces and appealing design elements to make sure they are to your liking. Our experts work with you every step of the way.
Focused on Results
By focusing on results, we know what it takes to see a project through from the beginning to its fruition. We can start with any step along the way including developing and designing. Once the foundation is laid, we recommend the services to go with your site or app to enhance its performance.
Complete graphic design services, branding materials and logos. Facebook and Instagram integration services, mobile and tablet app development, the creation of intranets and extranets and programming techniques. Our targeted direct marketing and email campaigns reach your customer base directly. The Orlando SEO strategies that we embrace make your site visible to the potential customers searching for it on the top search engines.
Try our cost effective Orlando Pay Per Click Marketing Services to reach customers who are in online purchase mode. Our clients mean everything to us and we give our all with every project that we take on.
Contact Us Today For A Free 15 Minute Consultation!

111 N Orange Ave #800
Orlando, FL 32801
(407) 442-2804