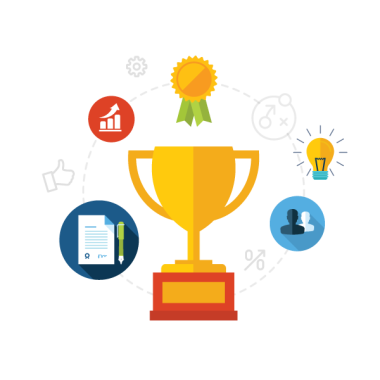 Reputation Management
Reputation Management increases your brand's visibility, equity, and helps generate advocacy while improving your online reputation.
GGG Marketing's Reputation Management is focused on boosting your brand's online visibility! We use our time-tested strategies to steer new customers to your website and build the reputation of your business over time. Online Reputation Management is reflected in search results. We want to improve your brand's image positively, and dissipate negative content that distracts consumers. We do this through specific brand and keyword searches.
We offer to completely manage your online reputation, as well as provide a a variety of optional services like social media monitoring and promotion, online PRs, negative content filters and removal of such content, and critical customer engagement. Our large database of media contacts enables us to identify the time and place for your brand in the online world. This lets us take advantage of every opportunity to target your specific audience with your brand.
Our broad and ever expanding network of contacts gives us the ability to know everything we need to exponentially increase your brand's recognition and popularity in the digital world. With these networks combined with our experience we ensure every opportunity is used to create and broadcast contact for your brand that will intersect with your target audience.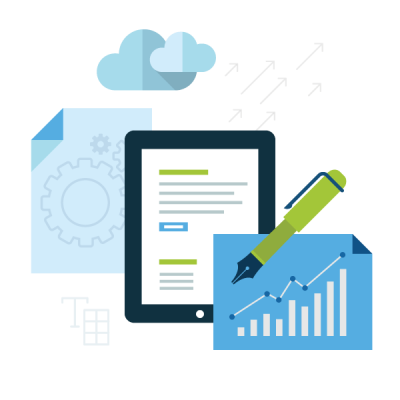 Our team of knowledgeable specialists can provide you with a Reputation Management report that focuses on the feedback on the Internet that relates to your company, industry, product, or service. It is crucial that we track negative comments or reviews pertaining to your brand that are found on search engine result pages (SERPs). These can have a major impact on your online reputation, thus affecting your sales and enquiries. We have the ability to manage your entire campaign and focus on getting you the best reputation possible.
Social Mentions
Monitoring
Negative Content Filtering
Laying the ground-work for a campaign that will build and manage your reputation relies on us being very familiar with your circumstances and your future goals. Each of the services we offer can be used together or separately based on your needs and priorities.
Share your vision with us
Let's put your project in the capable hands of our team!
We'll get your brand established in the online marketplace, and continue to grow it with passion.