Web Design and Development
Our cutting edge web design services include:
Responsive and user friendly websites
Full scale engaging E-commerce websites
Internet based apps
Mobile apps and social media apps
What Sets Us Apart
What sets us apart from our competition?
We stay ahead of industry trends and techniques and the passion for our industry keeps us focused on providing excellent products and services. We believe in the old school values of hard work, doing the right thing, transparency and loving what you do. We provide web design, web development and marketing services under one roof which gives our clients the convenience of finding what they need at one location.
We give each project our all and the successes of our projects are testament to this. We are results oriented and make sure that we consider your end goal before we implement a product or service. Our customer service and the way we treat every client regardless of their budget or the size of their project.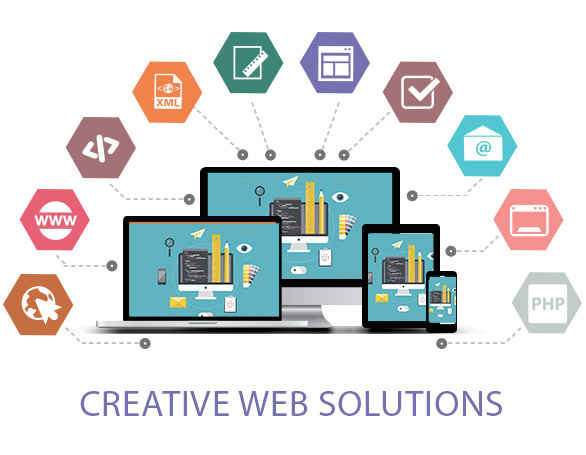 Web Design and Development Solutions
We listen to your business' needs, brand, message and goals and then we use them in creating custom website design and development solutions. We incorporate relevant, of the moment technology to keep your business thriving. Our designs are creative and eye catching and our optimal development solutions are results driven.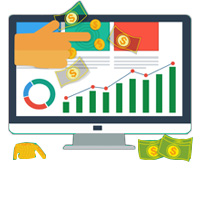 E-Commerce Website Design
The most important part of a good E-commerce web design is that it is focused on sales.
We use analytics and reporting tools to ensure your site's peak performance and keep the sales coming in.
We know how to successfully implement sales strategies such as up-selling into your web design and by doing this we increase your ROI.
The custom Fort Lauderdale E-commerce web design that you decide on will be results oriented, as well as being engaging and easy to use.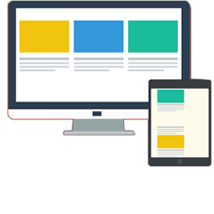 Customized Website Design
The web design that we create is custom to you and that is important because it is representing your business.
We don't use generic templates or the same design for each site. We take pride in customizing each detail for you and customers appreciate this attention to detail.
Our solutions are integrated and high performing and aim to keep your business ahead of the competition.
Due to our beautiful Fort Lauderdale locale, we know the area, the market trends and what the local customers find appealing and we incorporate that into your custom web design.
Focused on Results
Since we are a results focused business, we succeed when our clients' business' succeed. When our Fort Lauderdale web design company successfully implemented we then start working on the marketing services that will make them more profitable.
Fort Lauderdale SEO services increase online exposure by putting your site near the top of major search engine results pages. We also deliver logos, branding and graphic design services to make your business stand out from the crowd. Email campaigns done strategically and online target marketing are significant services that reach more of your target consumers.
Our mobile and tablet app development services, plus the use of programming techniques, extranets and intranets and Facebook integration services enhance your products. Fort Lauderdale Pay Per Click Marketing Services(PPC) reach targeted customers in an organic manner while they are shopping online. Your business' continued success is our motivation!
Contact Us Today For A Free 15 Minute Consultation!

110 East Broward Blvd #1700
Fort Lauderdale, FL 33301
(786) 752-4990