Web Design and Development
Our cutting edge web design services include:
Responsive and user friendly websites
Full scale engaging E-commerce websites
Internet based apps
Mobile apps and social media apps
What Sets Us Apart
What sets us apart from our competition?
Our integrity, transparency, work ethic and attention to detail are seen throughout our services and solutions. We provide the handiness of a one stop shop for all of your web development, design and marketing needs. We care about results; your results, your bottom line and your success. We take this into account with every decision that we make for your business' web solutions.
We take pride in our work and in hiring the best in the business. Our knowledge, creativity and passion are seen in every project that we take on. Our value is in knowing our industry inside and out and providing the best services to our valued clients and helping their business succeed. We don't just work on big projects. We take on projects of all sizes and budgets.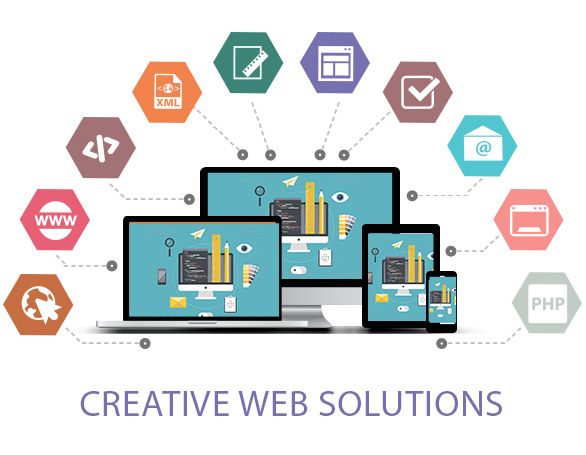 Web Design and Development Solutions
Our custom West Palm Beach web design company solutions are implemented for your business' best interests. We use the latest tools and technical to ensure maximum output for everything that we create. Our unique designs attract local customers and our development solutions are optimized to produce the best results, no matter the size of the project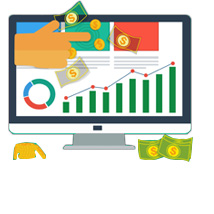 E-Commerce Website Design
Sales are our number one E-commerce web design focus! We incorporate sales tools such as cross promotions and upselling to increase your return on investment.
We make a custom West Palm Beach E-commerce web design solution that is user friendly, visually enticing and is centered around your brand.
We implement analytics and reporting to stay on top of any tweaks that your E-commerce site may need.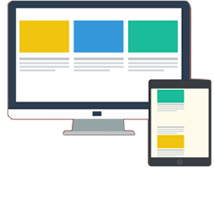 Customized Website Design
We create tailor made designs for each client's business, which means everything we do is custom made.
We don't use generic designs or one size fits all templates and your customers will appreciate the difference
Based on our years of experience, we are able to offer you integrated solutions with your business in mind.
Since we are actually located in West Palm Beach, we are privy to the needs of the local customers
Focused on Results
We remain focused on results throughout the entire project. This means that your business' lasting success is our top priority. After we put down the roots of website design and development, we offer a host of services which enhance our web solutions.
West Palm Beach SEO strategies that ensure your business receives online visibility by gracing the tops of the popular search engines. Programming techniques, mobile and tablet application development, intranets and extranets, and Facebook integration services. Logo creation, branding materials and graphic design services. Strategic email campaigns and target marketing to your local customers.
West Palm Beach PPC Marketing Services which directly engage with active online customers searching for your products and services. Your satisfaction is our driving force!
Contact Us Today For A Free 15 Minute Consultation!

777 South Flagler Drive #800
West Palm Beach, FL 33401
(561) 408-1734