Web Design and Development
Our cutting edge web design agency services:
User friendly and responsive web design
Full scale engaging E-commerce websites
Internet based apps
Mobile apps and social media apps
What Sets Us Apart
What sets us apart from our competition?
We are a cutting edge Naples web design company that is highly skilled, experienced, creative and passionate team that is engaging, professional, timely and gives each customer the personal, undivided attention they deserve. This develops strong personal relationships with our customers and turns into satisfied repeat business.
We believe in providing full service web design and development and we provide it with integrity, transparency and local market knowledge. We are experts in all of the locations that we provide services in. This means we are available to you on your time and we are familiar with what appeals to your local customers. We know the local market conditions and can advise you accordingly. Our satisfaction comes when you are happy with your website and your business is thriving!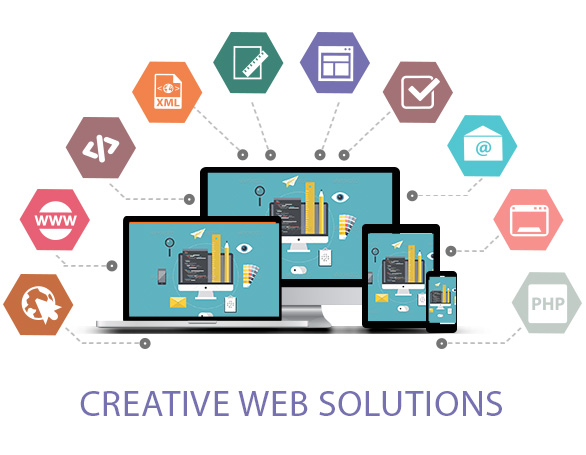 Naples Website Designers and Development Solutions
We provide Naples web design and development for our valued customers in SW Florida. You will receive a complete digital marketing solution that is targeted for your specific needs, goals and budget.
Our web designers are up to date with the most current techniques and we strategically implement them into your tailor made site. Our customers Naples websites are built to be appealing to customers and they will connect you with more local customers who will then become repeat customers.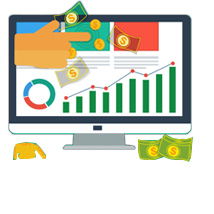 E-Commerce Website Design
We create successful sites that increase your sales, promote brand awareness and increase your customer's familiarity and trustworthiness of your business.
Our Naples web designers, create and implement comprehensive, custom Naples E-Commerce websites including the styling, layout, pictures, text, format, art direction and the entire creative process.
We focus on selling and providing the greatest ROI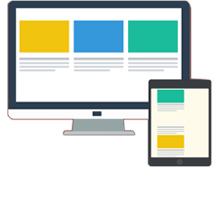 Customized Website Design
We can start from scratch and build you an amazing site or we can work with what you have and improve it.
We combine our passion and knowledge to make a creative designed website that uses all of the tools of the time in an efficient, cost effective manner that is tailored to your vision, as well as your business' needs and budget.
We know what Naples customers like and by implementing that into your custom design, we are pleasing the customers and giving them a valuable service
Focused on Results
Our exceptional web development services are customized to your requests. Our team of developers work together to create what you want for your website. Once we build your website, we have the foundation to then set you up with our other web development services.
We assist with graphic design, as well as branding and logo design. We offer Facebook integration services, programming techniques as well as mobile application development, tablet application website development, portals, platforms intranets, extranets and more. Our email campaigns are impressive and effective in reaching your target audience by using direct marketing.
Our proven SEO strategies and marketing services put your business ahead of the competition and give you the front page, Search Engine, results you are looking for to promote your new site. We integrate pay per click marketing campaigns to save you time and money by implementing the tools that are targeted to your desired audience and not just a one size fits all, generic website. We can exceed your expectations on any project, regardless of the size.
Contact Us Today For A Free 15 Minute Consultation!

4851 Tamiami Trail N #200
Naples, FL 34103
(239) 316-4590