Tampa Pay Per Click Marketing
Pay per click marketing serves as an advertising model that drives traffic to your website from first tier search engines. PPC marketing provides instant online visibility and increases brand awareness!
Google Ads
Your message is delivered in a pleasing, easy to use manner that is intended for your local Tampa, Florida market. Our professional, dedicated team engages with the intended people at the intended time to ensure your marketing dollars are put to good use. Google AdWords gets your product or service to an active consumer who is searching for what your business has to sell! The customer can instantly click on your information when they are ready to buy.
More site traffic is driven to your business through our strategy for a successful campaign diminishes fraudulent clicks and gets you the most for your money by focusing on using the platform efficiently and staying up to date on any policy revisions. We incorporate Gmail advertising, as well as Google shopping to use a plethora of platforms to increase your business' success and results.
This individual, boutique style attention that is in each of our campaigns and is an integral part of why our campaigns have so much success.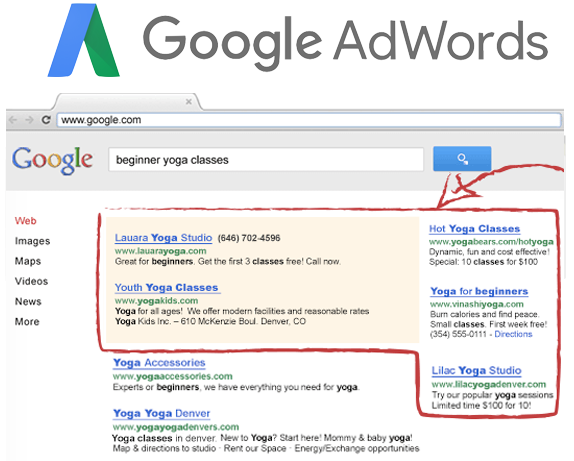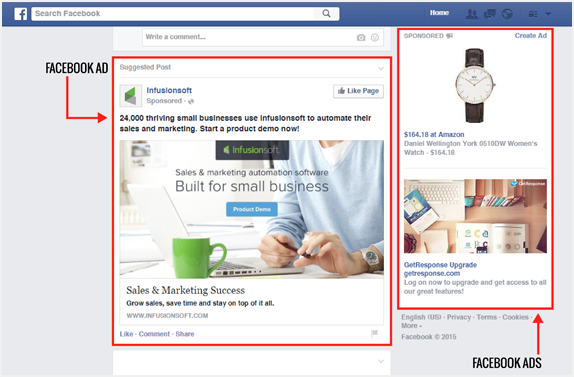 Facebook Ads
Our strategic ad campaign accommodates consumers in your local marketplace, of Tampa, Florida which focuses on proven localized marketing. You receive the highest ROI (return on investment) by using our talented and knowledgeable team to focus on getting your business' products and/or services in front of your target audience.
We create engaging text, aesthetically pleasing images and unique, of the moment ideas that place us ahead of our competitors. Facebook video ads enhance your tailor made Tampa Facebook marketing campaign. Instagram advertising is also included because it has a large reaching network of users. Our dynamic Instagram ads are an important component of the package.
Our cutting edge ads are geared to engaging with local consumers to create conversations and encourage your business' growth. By implementing these strategies, our rates of conversion increase which enhance your business.
YouTube Ads
A world renowned video platform called YouTube encourages people from all over the world to develop, collaborate on and share music, clips and videos to attain a diverse digital audience. YouTube ads are an ideal platform to use for visual advertising that can display to your customers, exactly what your business is about. By seeing your exact produce or service in video form, a consumer is able to get a much better glimpse of how it works and make an informed purchasing decision.
YouTube's analytics are used in our campaigns to give you feedback on your ads. We then take this date and note if any changes need to take place. The analytics also provide location services that show the location that views your videos most often.
We also implement YouTube's targeting options which allow you to elect your audience based on a variety of factors including gender, interests, location, age, etc. This is significant for saving money by ensuring your ads are viewed by your target consumers.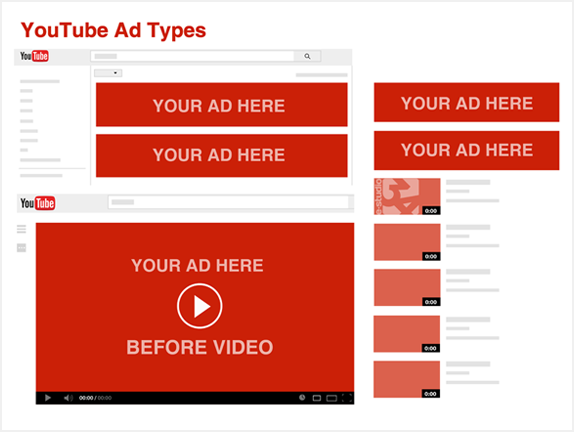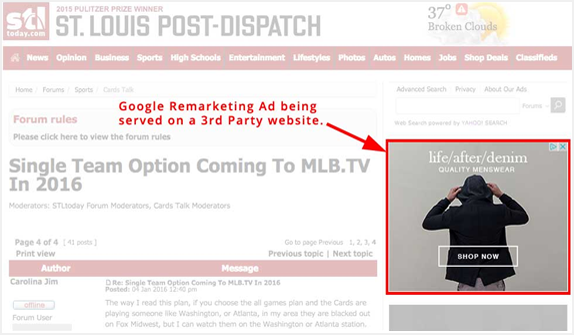 Remarketing Ads
Our Tampa remarketing ads bring your customers back to your website time and time again. They bring back potentially lost customers. Studies show that most consumers purchase a product or service on their second time going to that business' website, not the first, and our ads are in line for targeting this.
If a potential customer clicked on your site but did not actually purchase anything, our remarketing ads will direct this customer back to the website with several well placed ads that feel organic.
This advertising is engaging and creates sought after brand awareness for your business. Whether the consumer is actively searching on Google or just browsing, they will see your strategic remarketing ads, as part of the Google display network.
Contact Us Today For A Free 15 Minute Consultation!

100 N Ashley Dr #600
Tampa, FL 33602
(727) 388-5295