Does Your Tampa Business Need More Customers?
Our Proven SEO Strategies Will Help Your Tampa Business Dominate The Competition By Taking Over The First Page Of Google!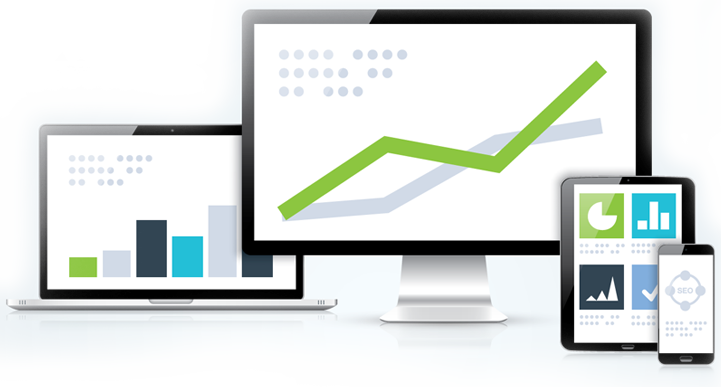 More Than Just Another Tampa Search Engine Optimization Agency
Hello, I'm Gary Guerrero, and I would be pleased to help your website rank on top of Google so your business can earn more revenue by generating higher Internet traffic.
While looking for a Tampa SEO professional, the power of search engine optimization (SEO) led you to this page. The Tampa Bay area is one of the most populated areas in the Sunshine State. For that reason, Tampa SEO Expert, is a very difficult keyword to rank. If I can rank this popular keyword, just think of the things I could do for you and your business.
I am very proud to say that we are the best Tampa SEO Agency you will find. We take pride in being able to call ourselves more than just a top search engine optimization firm. Instead, we see ourselves as a seo firm.
If you allow us to share our blueprint with you, we can help your website join the list of businesses we've worked with to achieve online success. Not only are we the Best Tampa SEO Company, we are also one of the firms in America.
To make the first step in helping your website become more successful, please fill out our application to get a free 45-60 minute consultation. During this time, we will come up with a plan for your site to earn revenue and secure a place online for years to come. We are one of the few companies who can guarantee your website will have a page-one result on Google, or your money back. Do you really have anything to lose? If you're ready to take your website to the next level, give us a call today. We look forward to working with you and sincerely hope to hear from you soon.
There are countless positives that come along with hiring a Tampa search engine optimization company to help optimize your website. Please give us a call today, so we can begin discussing how to help your business reach new heights.
Contact Us Today For A Free 15 Minute Consultation!

100 N Ashley Dr #600
Tampa, FL 33602
(727) 388-5295