Does Your Sarasota Business Need More Customers?
Our Proven SEO Strategies Will Help Your Business Dominate The Competition By Taking Over The First Page Of Google!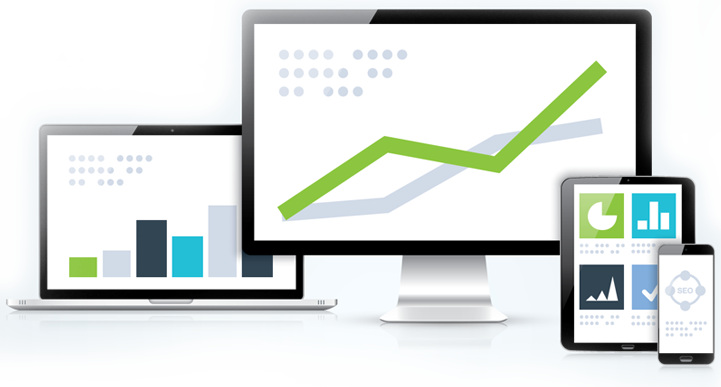 More Than Just Another Sarasota Search Marketing Company
Hello, I'm Gary Guerrero, and I would be delighted to help rank your company on the first page of Google so that you can create more traffic and revenue. As a consumer looking for a Sarasota SEO Company, you found this page thanks to the power of SEO. Sarasota, is one of the most well-known cities in the state of Florida. Therefore, being able to rank a very competitive SEO term is not an easy task. If I can rank such a difficult keyword, imagine the things I could do for your business. With that being said, I can confidently say we are the
best SEO agency
you will find, period. We take pride in being more than a search marketing firm; we like to call ourselves a
search engine marketing firm
. Please, let us share the same blueprint that we have used to assist numerous businesses attain online success and revenue. s sePlease begin by completing our application and get a free consultation that will last 45 to 60 minutes. During this consultation, we will help plan your future revenue, and secure your site's positioning on the Internet for years to come. We are one of the only companies that will confidently guarantee a page-one search result on Google, or you will get your money back. What does your business really have to lose? Give us a call today and find out how we can work together to grow your business. We hope to work with you very soon. These are just a few of the many wonderful benefits of hiring a SEO Expert to work with your company. If you're ready to
increase your business online traffic
, please contact our search engine marketing firm today, so we can work on helping you get the recognition you deserve.
Contact Us Today For A Free 15 Minute Consultation!

1990 Main St #750
Sarasota, FL 34236
(941) 203-3532