Does Your Business Need More Customers?
Our Proven SEO Strategies Will Help Your West Palm Beach Business Dominate The Competition By Taking Over The First Page Of Google!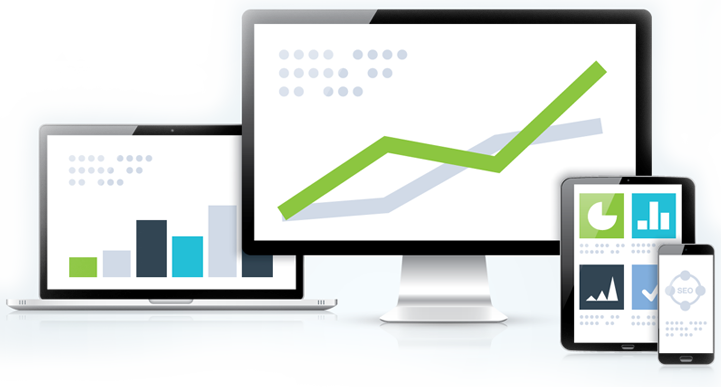 More Than Just A West Palm Beach Search Engine Optimization Company
Hello, I'm Gary Guerrero, and I would be thrilled to help your business earn more revenue by optimizing your website to achieve a page one ranking on Google.
While searching for a West Palm Beach SEO company, you came across this page thanks to the capability of SEO. West Palm Beach is a popular tourist destination in Florida. In turn, ranking in this area for a very hard keyword is extremely difficult. If I was able to rank this popular keyword, just envision the things I could do for your business.
With that being said, I am happy to announce that we are the most talented SEO Agency you can find. We have always taken pride in the fact that we are more than a digital seo marketing firm. Rather, we prefer to refer to ourselves as a search engine marketing firm.
Please allow us to show you why we are the number one SEO firm by sharing the same practices that have helped us grow hundreds of other businesses.
Begin by completing our application to gain access to a free 45 to 60 minute consultation. As part of the consultation, we will come up with a gameplan to help your website earn revenue and solidify a position on the Internet. We are one of only a few digital marketing firms that can guarantee your website will have page-one result on Google, or we will return your money.
Why not make the first step? Contact us today to get more information on how we can help your business grow. We look forward to working with you soon.wes

777 South Flagler Drive #800
West Palm Beach, FL 33401
(561) 408-1734