Does Your Delray Beach Business Need More Customers?
Our Proven SEO Strategies Will Help Your Business Dominate The Competition By Taking Over The First Page Of Google!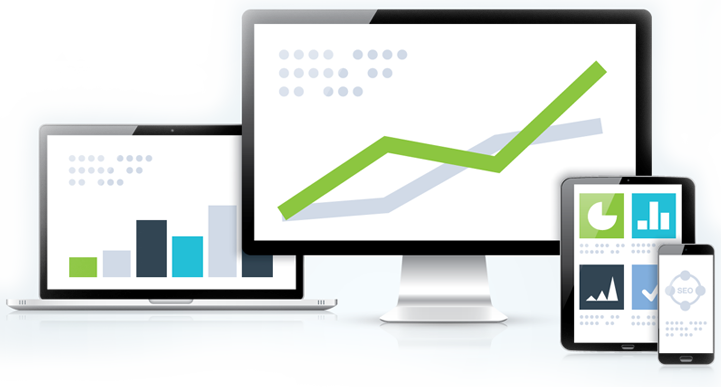 More Than Just Another Delray Beach Search Engine Optimization Company
Hi, my name is Gary Guerrero, and I would love to help you grow your business by working with you to get your website a first page ranking on Google. While searching for a
Delray Beach SEO company,
the power of power of search engine optimization (SEO) brought you to this page. Due to the amount of people using the Internet to find an SEO Expert
,
this keyword has become one of the most difficult to rank in the southeastern United States. However, I was able to rank this tough keyword, so just think of the things I could do for your company. With that being said, I am confident in saying that we are
the best SEO agencies
. We have always taken pride in being much more than a search engine optimization firm. We consider ourselves to be a search engine marketing firm. As one of the
top SEO firms
, we will be happy to share the same expertise we've used to help numerous other businesses find success online. To take the first step to working with us, please fill out our application to be eligible for a free consultation will last approximately hour. During your consultation, we can begin to map out a plan to increase your website's revenue while also securing your website's place on the Internet. We have such a successful track record that we can guarantee a page-one ranking on Google, or you will receive a refund. Why wait? Call our
search engine marketing firm
today to learn more about how we can help your business grow. We look forward to hearing from you in the near future.

1615 S Congress Ave #103
Delray Beach, FL 33445
(561) 279-6469