Fort Lauderdale Pay Per Click Marketing
PPC marketing is an advertising tool designed to drive traffic to your website by getting clicks from all the major search engines. This type of online marketing offers instant online visibility and drives consumers to your site!
Google Ads
Our professional team of innovators makes sure you get the most out of your marketing dollars by targeting the intended audience at the right time. We deliver your message in a user friendly, clear manner that targets your local Fort Lauderdale market. Google AdWords gives your business the capability to show your product/and or service to an active customer who is currently looking for what you are selling!
By receiving your site's information in real time, they can click on it when they are ready to buy something. This hot lead is instrumental in driving valuable traffic to your website.
Our company is kept abreast of all of Google's rules and regulations which help us smoothly guide you through a successful advertising campaign, while eliminating fraudulent clicks. Our focus is on bringing you the most for your money. We incorporate Google shopping, as well as Gmail advertising, where they fit in, over a variety of platforms to grow your specific business.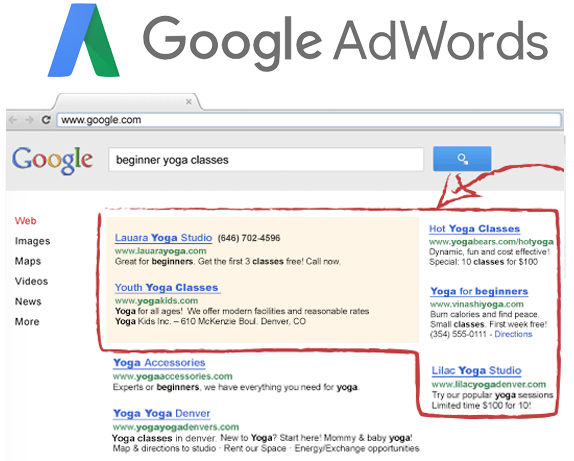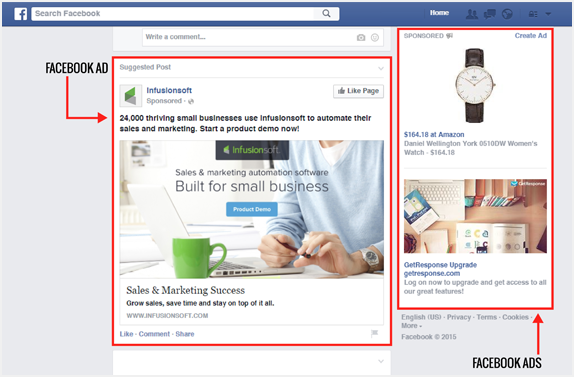 Facebook Ads
Our localized ad campaign is designed for consumers looking in your geographic area, of Fort Lauderdale, Florida. Instagram advertising is an important tool in our campaign. Our creative Instagram ads showcase images to potential customers that inspire them to go to your site, and later share the ads with their online network. We also use Facebook video ads and Twitter ads in your Fort Lauderdale Facebook marketing campaign.
You will receive the highest possible ROI (return on investment) by using our experienced, focused staff to get your business' products and/or services in front of your target audience in an efficient way.
We create unique, captivating headlines that offer relevant content and custom images which separate us from the competition. These ads engage local customers by connecting your business with your target audience which helps grow your business.
YouTube Ads
YouTube is a video phenomenon where people can create, upload and share music, clips and videos on world's most popular video platform. YouTube ads are ideal for visual advertising. These video ads show potential customers what your business has to offer in a concise format that keeps their attention. Your product or service will stand out when the customer sees it in motion.
YouTube's targeting options let you choose your target audience keeping some important factors in mind, including location, gender, age and interests. This great tool is utilized to put your product/and or service in front of the relevant consumers.
Your business saves money by ensuring local consumers are the ones seeing your ads. We work beside YouTube's analytics to show you where your videos are being viewed and how well your ads are being received and what, if anything, should be modified.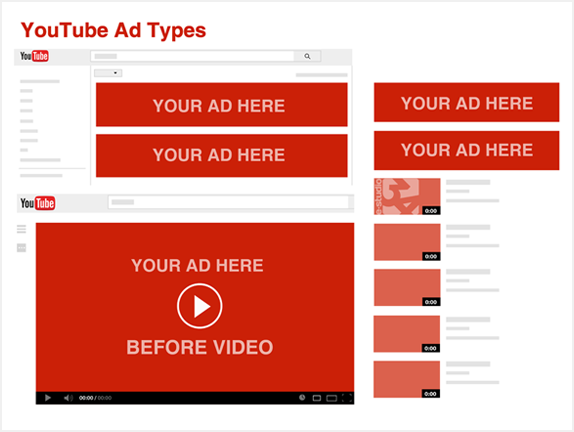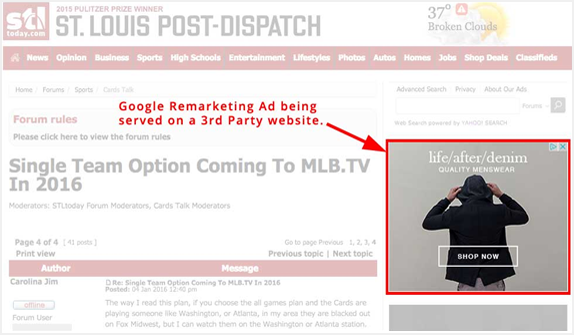 Remarketing Ads
Remarketing ads turn browsers into verifiable shoppers. They focus on bringing your customers back to your Fort Lauderdale website. If a potential customer clicked on your site but didn't buy anything, our targeted remarketing ads subtly direct this customer back to your site with organic ads. This captivating advertising brings in consumers and creates brand awareness for your website.
Whether the consumer is just browsing the web or actively searching on Google, they will see your remarketing ads, as part of the Google display network. Studies have shown that most consumers don't purchase a product or service until their second visit to that business' website and remarketing ads target these specific consumers. Appealing, informative remarketing ads, created by our team of experts, increase your business and garner name recognition.
Contact Us Today For A Free 15 Minute Consultation!

110 East Broward Blvd #1700
Fort Lauderdale, FL 33301
(786) 752-4990