Boca Raton Pay Per Click Marketing
Pay per click marketing is an advertising tool designed to drive traffic to your website by getting clicks from major search engines. This type of online marketing offers increased online visibility and is an effective way to drive consumers to your website!
Google Ads
We deliver your business' message in a user friendly manner that targets your local Boca Raton Florida market. Our team is innovative and professional and we make sure you get the most out of your marketing dollars by reaching the target audience at the peak time. Google AdWords gives the capacity to put your product/and or service in front of an active customer who is currently searching for what you are selling!
By receiving your site's information immediately they can click on it when they are ready to buy. This hot customer lead is instrumental in increasing site traffic. Our company is abreast on all of Google's regulations which help us lead you through a successful advertising campaign, while eliminating fraudulent clicks.
We focus on bringing you the most for your money. We incorporate our advertising into Google shopping and Gmail over a variety of platforms which are aimed to strategically grow your business. The attention to detail and outstanding customer service seen in our campaigns are an integral part of why our campaigns are so successful.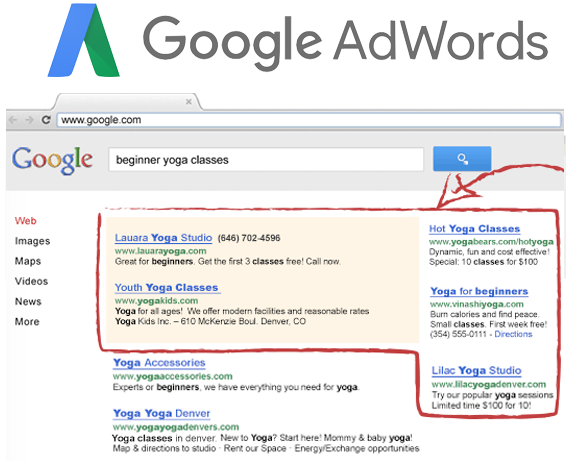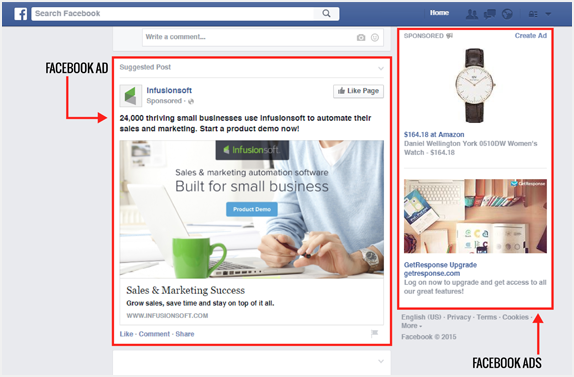 Facebook Ads
Our localized ad campaign caters to customers that are looking in your specific geographic area, of Boca Raton, Florida. We incorporate Instagram advertising into our state of the art campaign. In your Boca Raton Facebook marketing plan, we use Facebook video ads and Twitter ads.
By using our highly trained, incredible staff to focus on getting your business' products and/or services in front of your target audience, you will receive the best ROI (return on investment) in an efficient manner. Our unique, captivating headlines offer unique images and relevant content that separate us from the competition. Our Instagram ads show popular images to potential customers that inspire them to check out your site as well as sharing the ads with other new customers.
These engaging ads create conversations and connect you with your target audience, as well as attract local customers which all help grow your business.
YouTube Ads
YouTube is an international video phenomenon where people can create, upload and share music, clips and videos all on the world's most popular video platform. YouTube video ads show potential customers what your business has to offer in a quick, engaging fashion. These ads are perfect for visual advertising. The consumer will get to see your product or service in motion which makes it stand out.
With YouTube's targeting options, you get to choose your target audience based on certain factors including location, gender, age and interests. We use YouTube's targeting tool to put your product/and or service directly in front of the intended consumers. It saves you money by ensuring local consumers are the ones seeing your ads.
YouTube's analytics show you the location where your videos are being viewed and how well your ads are doing and what, if anything should be tweaked. We work closely with them to bring you this information.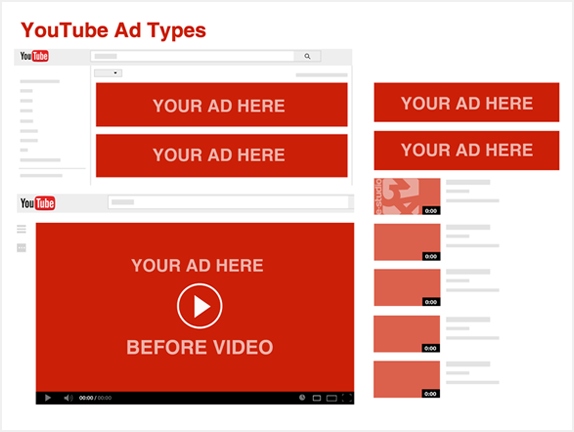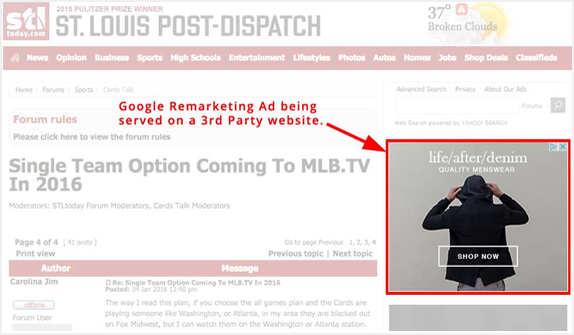 Remarketing Ads
Remarketing ads focus on bringing new customers back to your Boca Raton website time and time again. They really do turn "looking Lous" into shoppers. If a potential customer clicked on your site but did not purchase anything, our targeted remarketing ads will direct this very customer back to your site with an array of organic feeling ads. These engaging ads attract consumers and create brand awareness for your site at the same time.
Whether the consumer is just browsing on Google or searching the web, they will see your remarketing ads, as part of Google's display network. According to studies, most consumers purchase a product or service on their second visit to that business' website and remarketing ads target these actual consumers.
Contact Us Today For A Free 15 Minute Consultation!

433 Plaza Real #275
Boca Raton, FL 33432
(561) 807-3116