Does Your Business Need More Customers?
Our Proven SEO Strategies Will Help Your Business Dominate The Competition By Taking Over The First Page Of Google!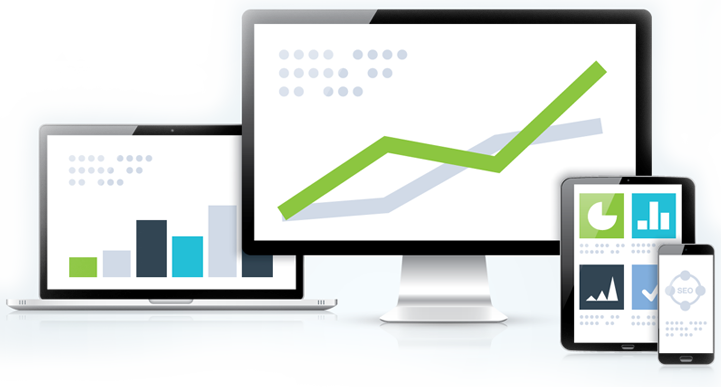 More Than Just Another Search Engine Marketing Agency
Hello, my name is Gary Guerrero. I'm excited to help your business generate more traffic and revenue by optimizing your south Florida website so that it ranks on the first page of Google.
While searching for a Boca Raton SEO company, the strength of search engine marketing (SEO) took you to this page. Boca Raton, Florida is one of the state's largest cities, therefore, searches like this are very challenging keywords to rank in the southeast. If I managed to rank such a difficult keyword, just imagine the wonderful ways I could grow your business' website.
With that being said, I am very proud to say that my search engine marketing agency has the ability and the strength to rank your business' website. We pride ourselves on surpassing expectations by doing more than a typical search engine optimization firm. Instead, we like to say that we are a top search engine marketing firm.
To take the first step to helping your business grow, please fill out our application to get access to a free 45 to 60 minute consultation. During this time, we will discuss a plan to help your website increase revenue for years to come. We are so confident in our ability to achieve success, that we guarantee your website will have a page one result on Google, or we will refund your money. You don't have anything to lose. Give us a call today to learn more about how we can help grow your business. We hope to hear from you very soon.
Now that you've learned about some of the many benefits to working with a Boca Raton SEO expert, let's get started! Call our search engine marketing firm right away so we can begin to take your website to the next level.
Contact Us Today For A Free 15 Minute Consultation!

433 Plaza Real #275
Boca Raton, FL 33432
(561) 807-3116