Does Your Orlando Business Need More Customers?
Our Proven SEO Strategies Will Help Your Business Dominate The Competition By Taking Over The First Page Of Google!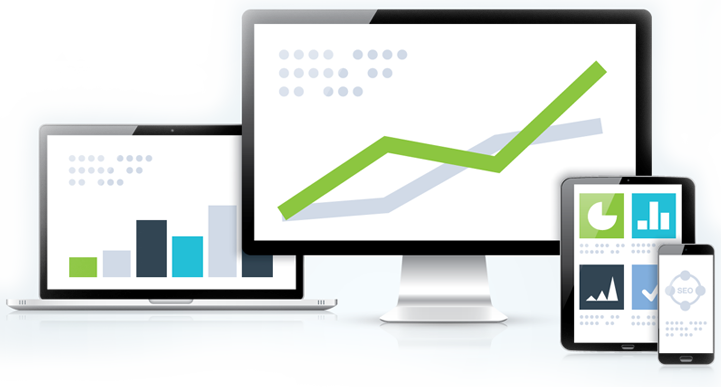 More Than Just Another Search Engine Optimization Company
Hi, I'm Gary Guerrero and it would be my pleasure to help your business attain a page one ranking on Google, which means more traffic for your site and more revenue for your business. As a business owner looking for an Orlando SEO company, you found this page due to the capability of SEO. As the home of Disney World, Orlando, FL is one of the most popular cities in the state. If I have the ability to rank this keyword, that shows what I would be able to do for your website.
We are delighted to say that we are not just a search marketing firm. We are an accomplished search engine marketing firm. Let us show you how we became the number one Orlando SEO experts by giving you the same blueprint that has helped us bring countless business increased traffic and revenue.
To start, please complete our online application to get a free phone consultation that will last 45 to 60 minutes. During the consultation, we can organize a plan for your business' website. Due to our proven track record, we are one of just a few companies that can guarantee a page one result on Google, or you will get your money back. You have nothing to lose. Give us a call today to get more information on how we can help expand your business. We look forward to working with your business very soon.

111 N Orange Ave #800
Orlando, FL 32801
(407) 442-2804