Does Your Miami Business Need More Customers?
Our Proven SEO Strategies For Miami Businesses Will Help Your Business Dominate The Competition By Taking Over The First Page Of Google!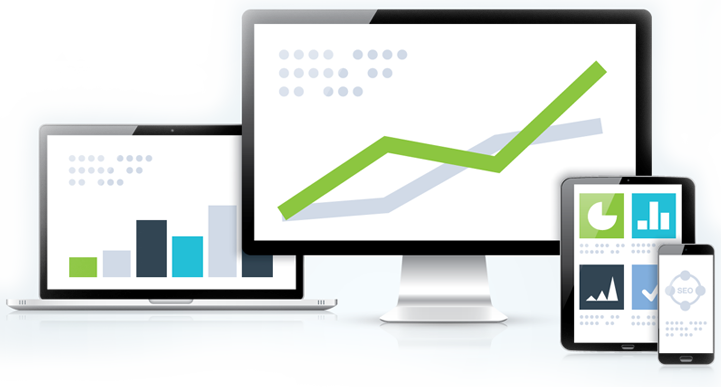 More Than Just Another Miami Search Engine Optimization Company
Hello, I'm Gary Guerrero, and I look forward to working with your business to help your website achieve a first page result on Google.
While looking for Miami SEO company, the power of (SEO) helped you get to this page. Miami is arguably the most well-known city in all of Florida, and because of that, Miami SEO expert related keywords are incredibly difficult to rank. However, since I've achieved a top ranking with this competitive keyword, just think about the things I could do for your business.
We are most than just another search optimization firm. We instead see ourselves as a top search engine marketing firm.
To begin, please complete our application form to get a free 45 to 60 minute consultation. During this time, we will begin working on a plan to increase your revenue and establish your website's position on the Internet. Due to our track record of success, we are one of the few companies that can guarantee a page-one result on Google, or we will refund your money. Why not get started immediately? Call our Miami SEO Company today if you are interested in growing your business. We look forward to speaking with you soon.
Now that you know the benefits of working with our Miami Florida SEO agency, contact us today. We are happy to show you how you can grow your business.
m
Contact Us Today For A Free 15 Minute Consultation!

80 SW 8th St #2000
Miami, FL 33130
(305) 356-1018