Miami Pay Per Click Marketing
Pay per click or PPC marketing is designed to bring more customers by your site by receiving clicks from the popular search engines. Marketing of this kind is able to give instant online exposure and drive consumers directly to your business website!
Google Ads
Innovative professionals on our team make sure to effectively use your allocated budget by reaching the target consumers at the most desirable time. We put out your brand in a clear, concise way that aims at your local Miami area. Give your site credibility with Google AdWords by showing your service or product to a consumer whom is currently seeking what your business is offering!
By gaining your site's info in a timely manner, it is easy to click on your site when it is time to purchase. This 'hot' buyer prospect is fundamental in increasing relevant customers' visits to your site. Our objective aims to eliminate fraudulent clicks and bring you the most for your money. We are kept abreast of Google's latest stipulations so we can lead you into a positive advertising campaign.
We add Gmail advertising as well as Google shopping over different Google related platforms to help your business expand. The integrity and value of services found in our advertising and marketing campaigns make them incredibly high achieving.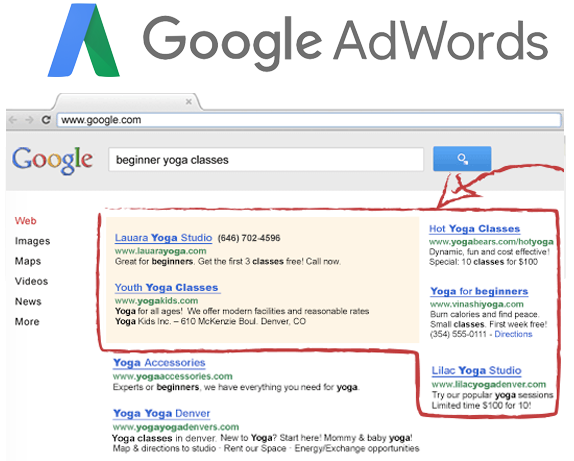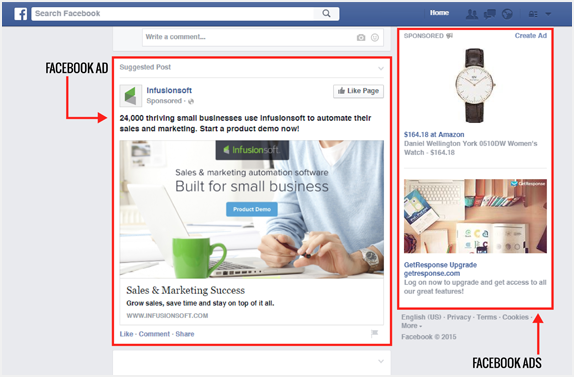 Facebook Ads
We strategically created a local ad campaign to help customers that are browsing in the general vicinity of Miami, Florida. A major component in our results driven campaign is definitely seen in Instagram advertising. Our one of a kind Instagram ads put images front and center for potential customers to be encouraged to check out your website, as well as reposting the ads with their own online community.
We also make Twitter ads and Facebook video ads to use in your targeted Miami Facebook marketing campaign. Our goal is to give you the best possible return on your investment by utilizing our experienced, innovative staff to place your business' goods within easy reach of your intended consumers. We develop lasting headlines that use up to date content and amazing images which put us ahead of the competitors.
Creative ads sit well with your home based customers and connect with them in a way that organically grows your site. The facets, we use, help in gaining positive conversion rates which increase site traffic substantially.
YouTube Ads
An international outlet where people go to curate, share and collaborate on clips, music and videos all on the number one video platform in the world is what YouTube is. YouTube ads show soon to be consumers the makeup of your business in a quick, attention grabbing format. They are well suited for advertising in a visual way because they are engaging. Your service or product will rise above the crowd when the consumer first views it in action.
By using YouTube's targeting options, we help you pick your intended consumers based on a few decisive areas including location, age, gender and interests etc. We use this tool to put your service or product front and center of local consumers. It helps you save cash by getting the intended consumers to view the ads. Our team works alongside YouTube's analytics as leverage to know the location that your videos are being watched and the reception of the ads and if something should be tweaked.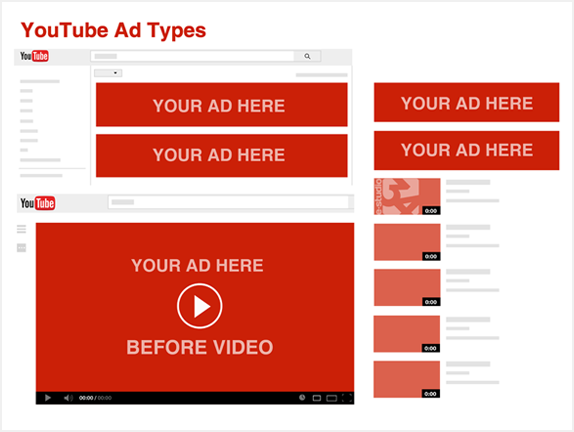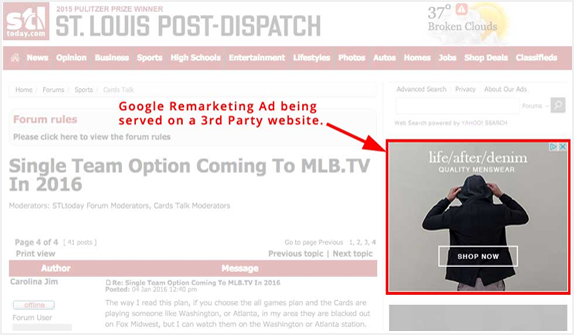 Remarketing Ads
These Remarketing ads transition people browsing into actual shoppers. Their objective is to bring legitimate consumers to your Miami website where a transaction is made. If a "would be" consumer frequented your website but failed to go through with a sale, our remarketing ads redirect this customer to visit your site again, with our targeted ads that seem organic.
The type of smart advertising used, engages customers and brings about important brand recognition. A customer may be browsing Google or actively looking on the internet for something specific; this is where the remarketing ads are visible, as a component of the Google display network. Research shows that most customers do not buy a service or product until their second time on a site and remarketing ads zoom in on these customers.
We drive them back to the site so they don't leave empty handed. Remarketing ads, designed by our amazingly talented team, grow your site and gain name recognition, which means customers are comfortable navigating the site and feel at ease making purchases and recommendations.
Contact Us Today For A Free 15 Minute Consultation!

80 SW 8th St #2000
Miami, FL 33130
(305) 356-1018