Delray Beach Pay Per Click Marketing
Pay per click marketing is PPC Marketing, which is device used for online advertising and it uses major search engines to direct the flow of visitors to your business' site. PPC marketing's advantages are expansive internet exposure and instant online visibility!
Google Ads
Our hard working, highly skilled team makes sure you reach the correct group of customers at the appropriate time to get the most out of your hard earned marketing dollars. Your business' message is delivered in a user friendly, attractive, engaging way that targets your local Delray Beach Florida market. Our company is up to date on all of Google's rules and regulations so that we can use the platform's benefits correctly.
Our campaign brings you the most traffic for your money while reducing annoying fraudulent clicks and we focus on delivering on this promise. During their checkout process, the customer can directly click on your site by instantly receiving your site's information. Google AdWords puts your product/and or service in front of a customer who is currently looking for what you are selling! This invaluable, hot lead directly drives more traffic to your business' website.
We choose platforms best suited for your business and we can incorporate Gmail advertising and Google shopping to help your business in its expansion plan.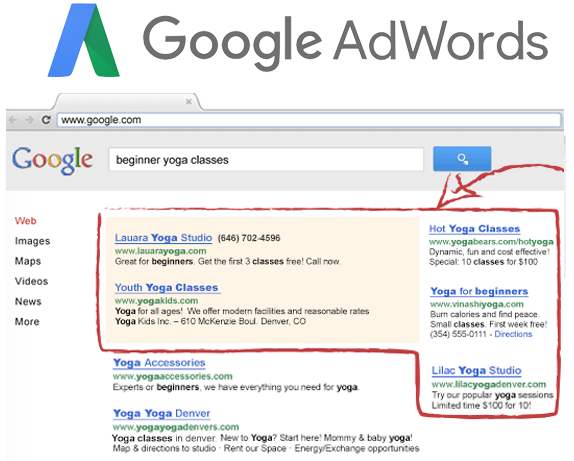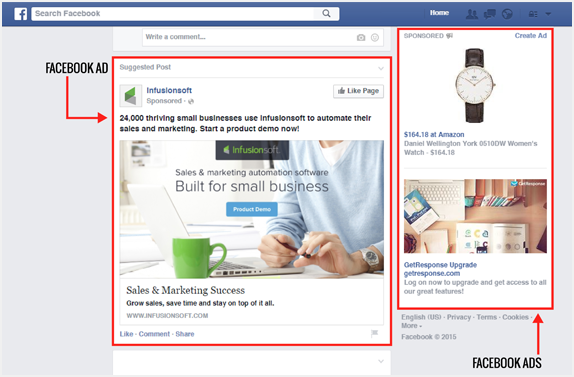 Facebook Ads
Our strategic ad campaign provides focused localized marketing which targets customers in the geographic area of Delray Beach. The Twitter ads we use, as well as captivating Facebook video ads are seen in your custom Delray Beach Facebook marketing campaign. Our Instagram ads are an important facet of the entire advertising package.
These ads put dynamic images in front of potential customers which encourage online sharing. Our staff is knowledgeable and focuses on getting your business' products and/or services to the forefront of your intended audience which helps you receive the highest ROI (return on investment). We separate ourselves from the competitors by creating attention worthy headlines, unique images and of the moment content.
Our ads are creatively developed to attract local customers, which in turn, help your business successfully expand. By combining all of these recommended factors, we create higher conversion rates which lead to more money for your business to enjoy.
YouTube Ads
YouTube is the most popular video platform in today's digital age. It supports the creation, uploading and sharing of clips, music and videos which can obtain widespread digital exposure. Potential customers see what your business has to offer with our state of the art YouTube ads. This is even more engaging than just being able to describe your business in words. They get to experience it in a short video.
This important esthetically appealing visual of seeing your product/service in motion helps increase sales. YouTube's targeting option is used by our team. You get to choose your target audience based on a variety of factors including their specific interests, location, gender, age and more. This targeting ensures your local consumers are seeing your ads, which saves you money by properly advertising to the intended consumers.
YouTube's analytics are strategically placed in your ad campaign and use this information to check if anything should be modified. This enables us all to monitor the reception of your videos. We have the capability to inform you of the location where your videos are being viewed the most frequently.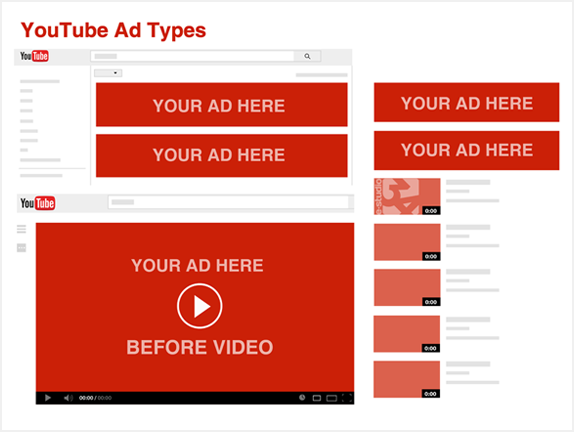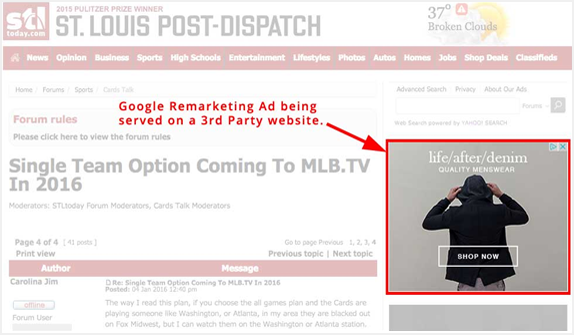 Remarketing Ads
Our Delray Beach remarketing ads bring customers back to your site and turn these potentially forgotten customers into paying customers. According to studies, most consumers don't purchase a product or service on their first visit to that business' website. Instead, they purchase on the second visit and our ads are in line with targeting these potential new customers.
Our remarketing ads will direct a customer back to your site by using several well placed ads that feel organic. They are created to target the customer who left the site before purchasing anything the first time. This type of advertising creates customer enthusiasm and coveted brand awareness for your website. As part of the Google display network, the customer will see your strategically placed remarketing ads, even if they are just browsing the web or searching on Google.
Contact Us Today For A Free 15 Minute Consultation!

1615 S Congress Ave #103
Delray Beach, FL 33445
(561) 279-6469