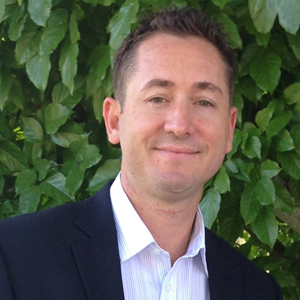 Hello, and welcome to our website. We are GGG Marketing. I'm sure you found us by searching for the term "SEO" on Google in a city where we rank in - or perhaps after seeing a video of ours on YouTube.
Naples SEO, Cape Coral SEO, Tampa SEO are among the most competitive keywords when one searches in the state of Florida. Below, you may take a look at screenshots of our rankings against the competition. If we have such great results against our competition -- which are professionals that specialize in search engine optimization -- imagine the amazing results we can provide to your business.
If your website isn't on the first page for your company's services or products, you are losing money to competitors who rank ahead of you.
If you've been asking why is it necessary for you to have an SEO Expert perform work at a local level, it's important to keep in mind that everyone has the convenience of the internet, and a smartphone in their hand -- and most people turn to them instead of phone books and other more traditional means of finding business that meet their needs in their area.
We can make sure your website is optimized for mobile access, and that it can be found among the top Google results, so you'll dominate the competition. We would love to provide you with a free website analysis and consultation, giving you an honest assessment of the changes we can make to significantly improve your online presence. Watch the video learns more about the services we offer to turbocharge your business. Give us a call at 239-877-6747 and get started right now!